A stand is a good way to set your pocket operator up more permanently in place. For example if you're using your pocket operator for studio recording or if you are playing a live show and you don't want the device sliding around. Let's face it the little metal stands are great but quit flimsy. A stand can give you a more solid backing.
Contents
Plasmatorium plastic stand
Pocket operator stand PRO by Plasmatorium.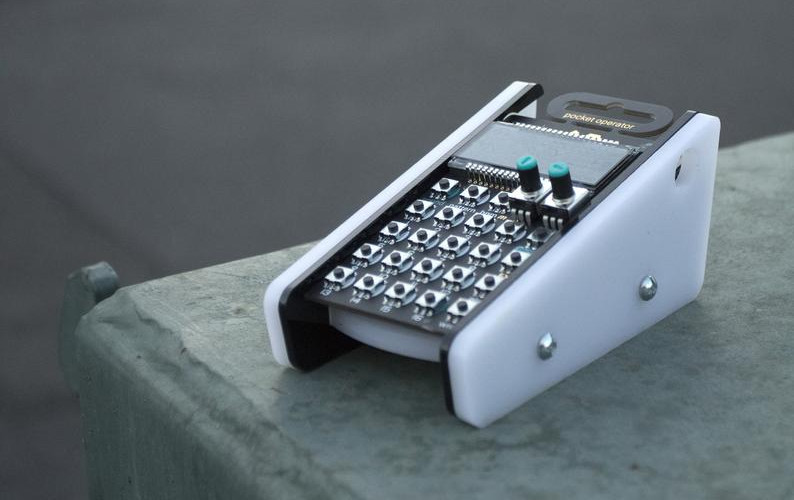 Wooden Stand
BDCoMusicSupply has a couple of wooden stands.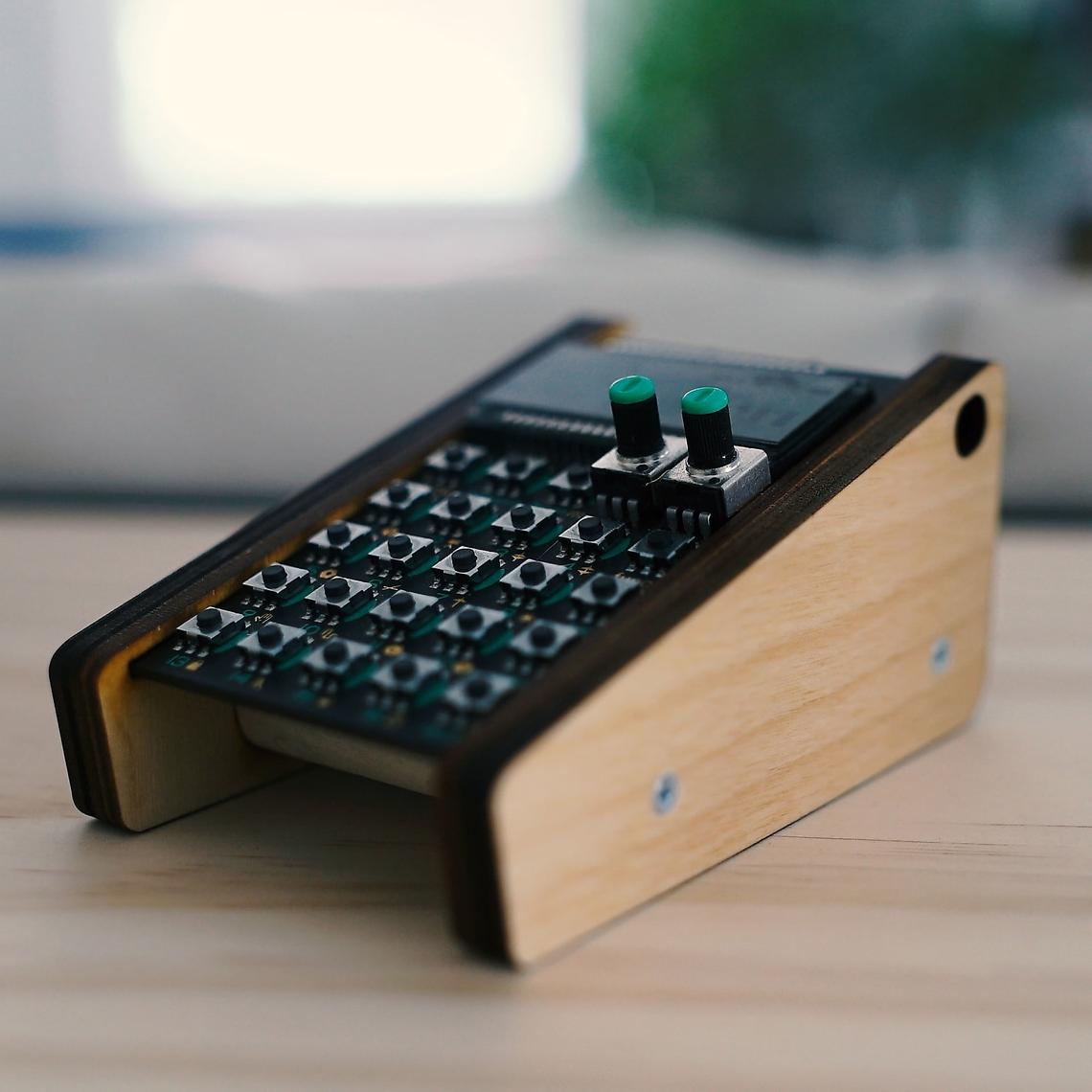 HomeStudioStuff stands
HomeStudioStuff has several stands of different sizes.
Check out homestudiostuff.com for more home studio stuff.